Fixed Asset Inventories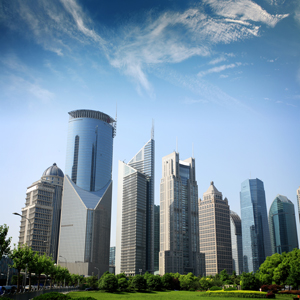 LC inventory services provide fixed asset inventories and tracking systems for all of your tangible assets.
We understand this is a time consuming task and we will conduct this on your behalf in a fast and efficient manner. Using a scanner and barcoding or RFID tag system, to suit you and the specific needs of your business, we will complete the initial registration of your assets. (We can also update the current system you may already have in place).
The data will include description of item, value, location, whom is responsible, depreciation (this can be set at your own level ie straight line) etc, the database can then be easily managed ongoing by yourselves however we can, of course, return on an annual basis to audit if required.
The reason for your business needing a fixed asset Inventory will be a personal one however there will be other benefits that you may not have realised. Here are just some of them:
Audit
Are you due an Audit? If so you will need to show the system in which you record and update your fixed assets.
Insurance
Are you Insured for the correct amount? You could be currently over paying or, worse, be under insured.
Valuation
Accurate cost of assets is vital to know for your shareholders (if applicable) and also to potential buyers if you are selling.
Theft
With an accurate database you will know the exact whereabouts of a specific item and also who is responsible for it.
Investment
You will be aware of the age and decreasing value of items enabling you to budget for new investment needed for replacement/upgrades.
Secure Finance
In this difficult economic climate lending is getting tougher. Banks and Lenders will make their decision based upon the value of your business and its assets.
How we do it:
Once we have ascertained what your company needs are we will recommend a system to suit. We will individually label each item with a barcode sticker (stickers vary according to durability needed), using the scanner we will input the data you require. You will be able the view and update the details on your PC for ongoing in house management.